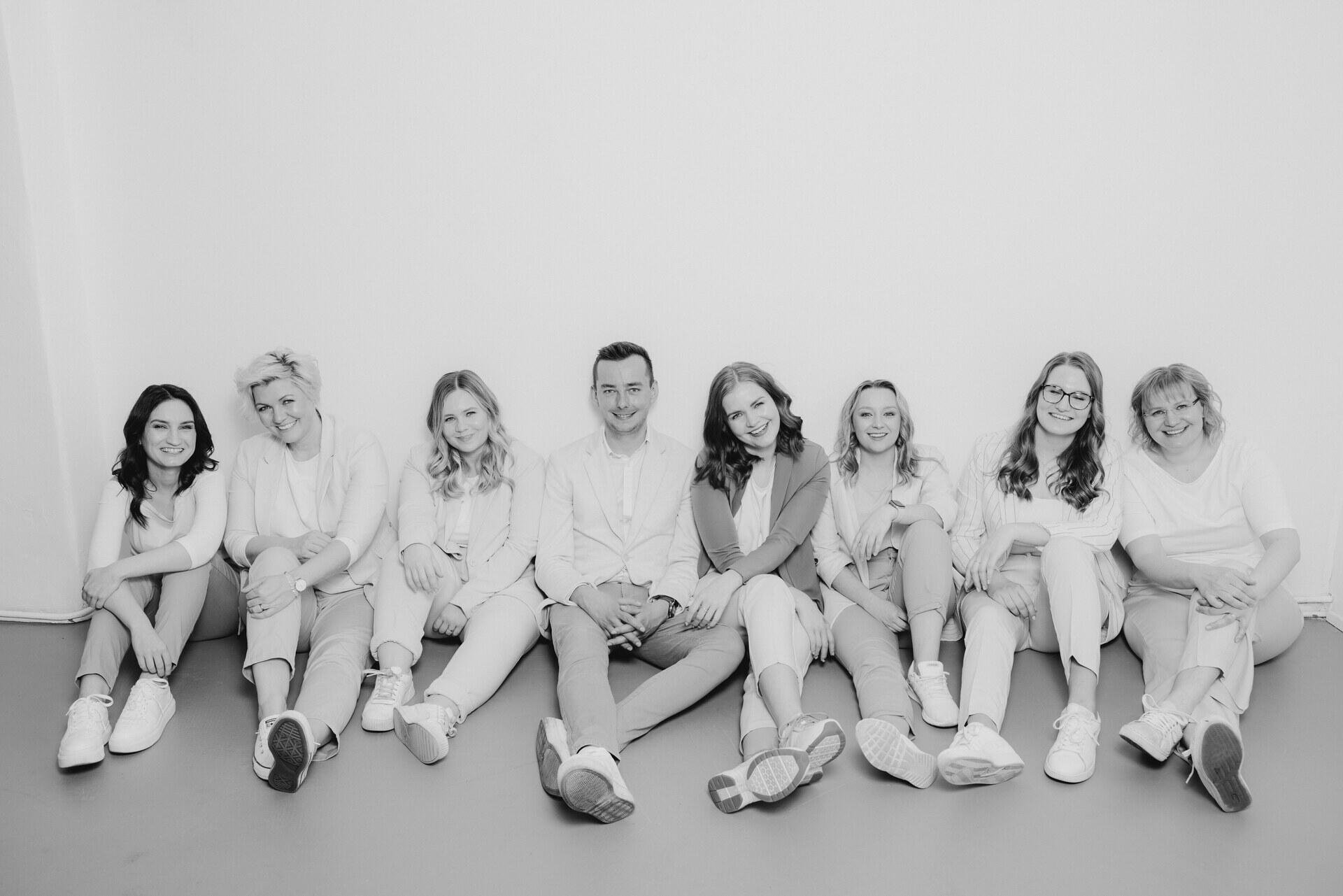 At the beginning in 2019 we were two enthusiasts with a passion for planning, spreadsheets and weddings, who fulfilled their big dream of starting a wedding agency.
Since then, our group has grown to include several other similarly passionate enthusiasts, gaining invaluable experience and soaking up a lot of extra zest for a job that is actually so much more…
It's a commitment.
Commitment to be the best guides throught the planning of one of the most important moment of your life, to give you confidence and courage to do you day just like you like it and to make your dream wedding come true. We simply want to conjure up with you a beautiful place to say your YES.
That's what matters most to us, it's love.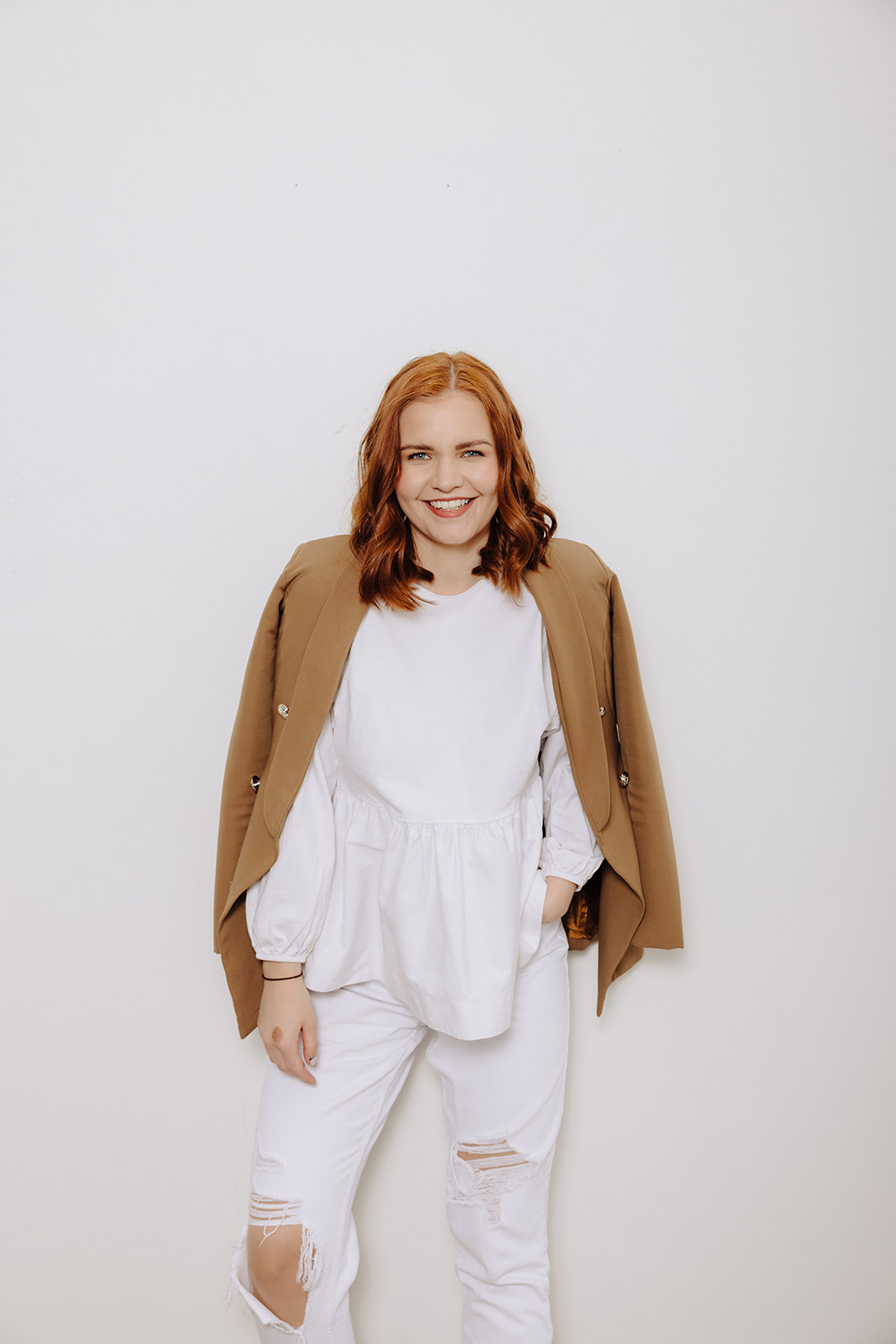 Terez
Our incredibly hard working and creative CEO without whom "Pro Lásku" would never exist. She pours her whole heart and huge part of herself in everything she does. Our crazy workaholic not only remembers the contacts of all wedding venues and various suppliers, but can even after 4 years spill out the names of all the fiancés and quite possibly their dates of birth. She can also tell you the date of every Saturday on the spot, whether it's June 2022 or 2025.
With taste and precision, she always tries to design a unique concept for your wedding so that the course and result of the wedding day will be unforgettable. Thanks to her imagination, she reliably recognizes even in a semi-dilapidated barn the perfect wedding venue that others would despise, and with an eye for detail she transforms it into a romantic place.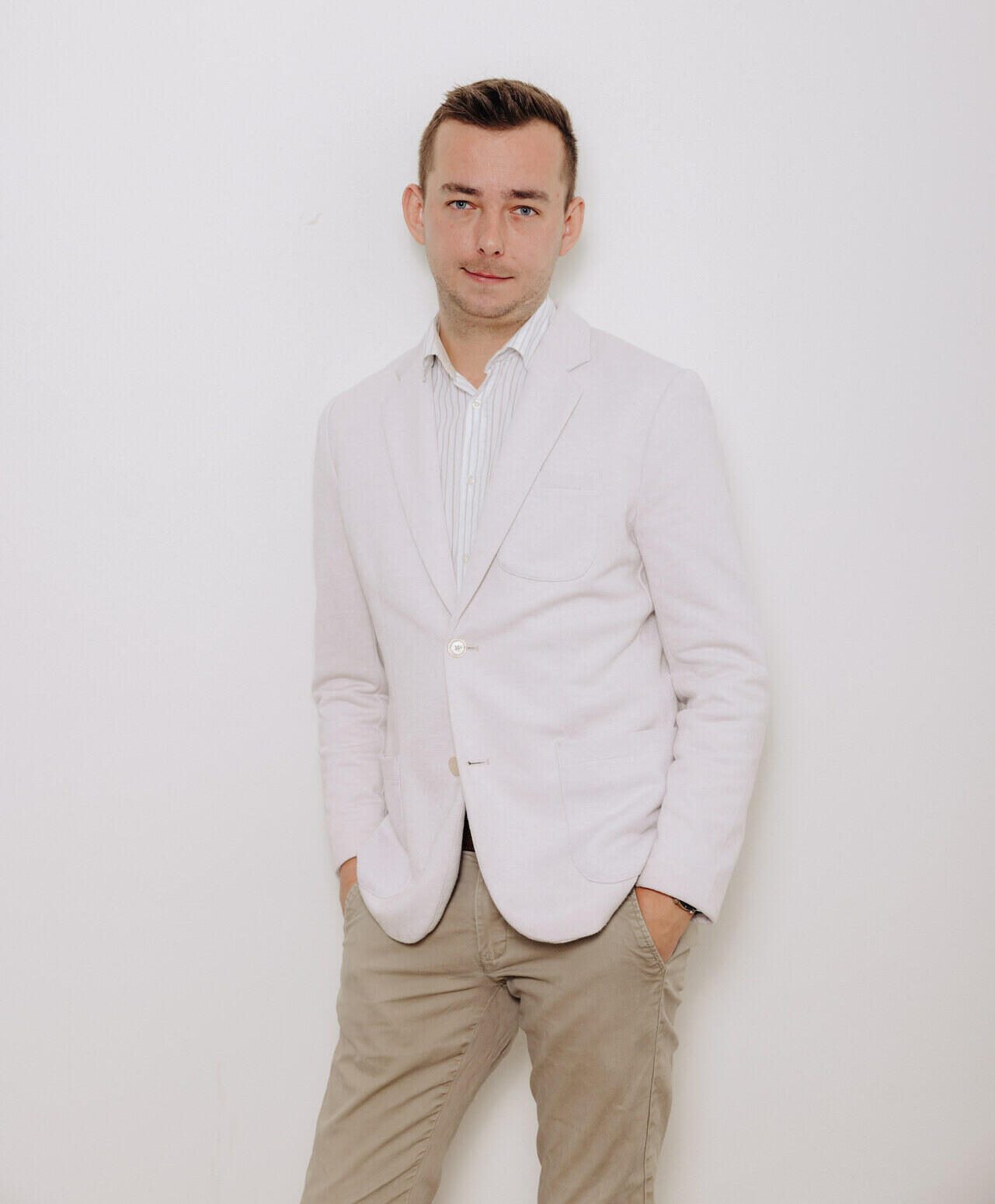 Dominik
Dominik is an amazing partner throught thick and thin. His calm character is infectious and makes people feel comfortable around him even in hard and tense situations.
He's our chief creative with lots of seemingly crazy ideas, which allow him to conjure up a "wow effect" in a given space with the help of beautiful flowers and various accessories. With his years of experience in catering, he is one of the pillars of our team.
Péťa
Peťa is the co-founder of "Pro Lásku", our expert for spreadsheets and our valuable advisor.
Currently, she is watching everything from a distance, because she is enjoying the joys of raising her little son and besides that she is working on her own music projects. You will see her less at weddings, but when she does join the rest of the team, she enjoys every moment immensely, both with us and most importantly with and for you.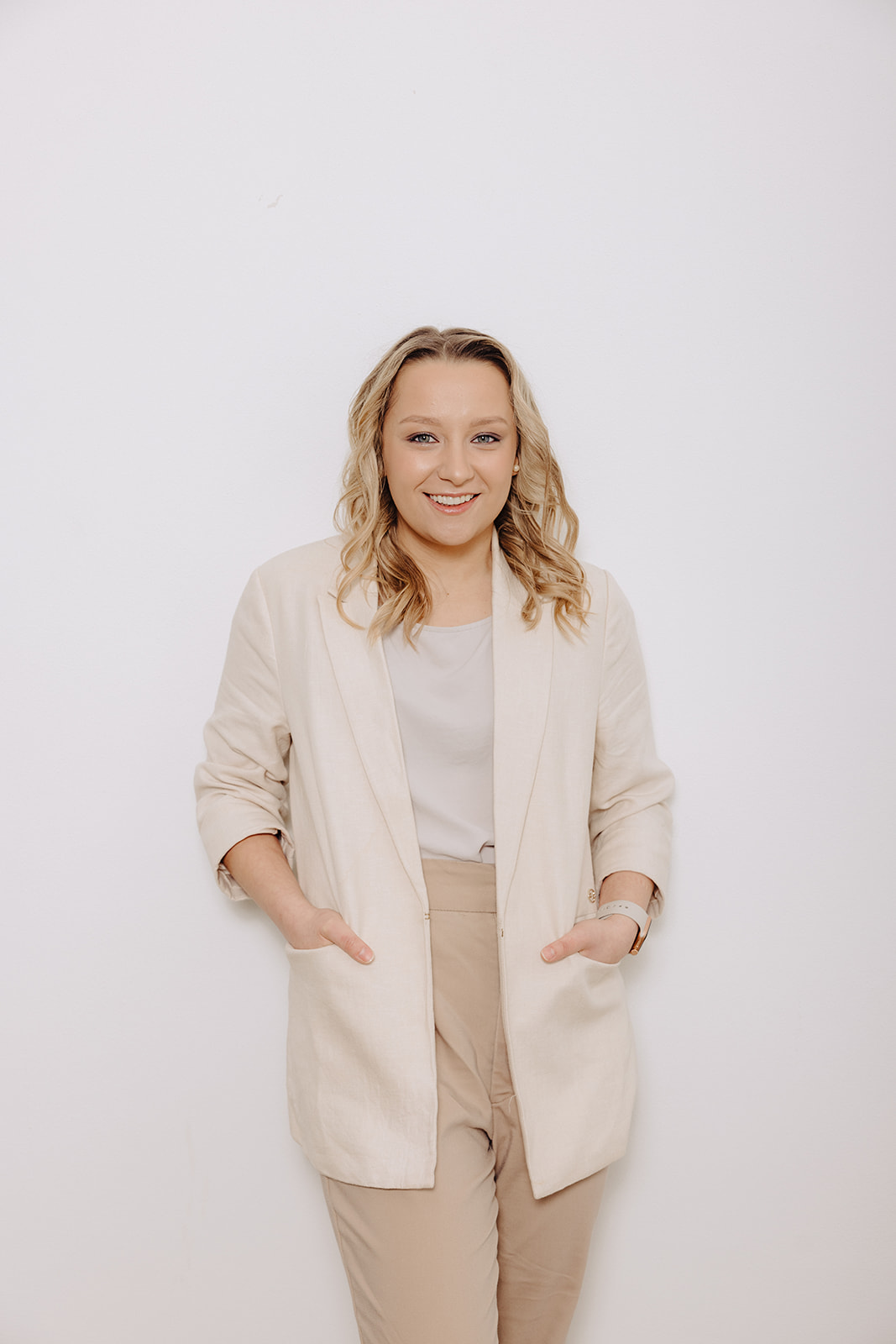 Dominika
Our newest partner is in charge of the office, possessing the supernatural ability to bring order and calmness to the Monday chaos that inevitably reigns in our office after every wedding weekend. She prepares our office and the groundwork for every appointment with you, so that you always feel comfortable when you visit us. In addition, she is in charge of the itinerary of wedding accessories from our rental store.
In exceptional cases, you can also meet her in person during the wedding day, where she is an indispensable partner in coordination.
without whom our Agency could hardly fulfil your dreams. They take care of cleaning the office, preparing equipment from our rental shop to take to the next wedding, sewing, washing and ironing tablecloths and napkins to the most varied on-site wedding preparations. You'll find them pretty much everywhere and nowhere.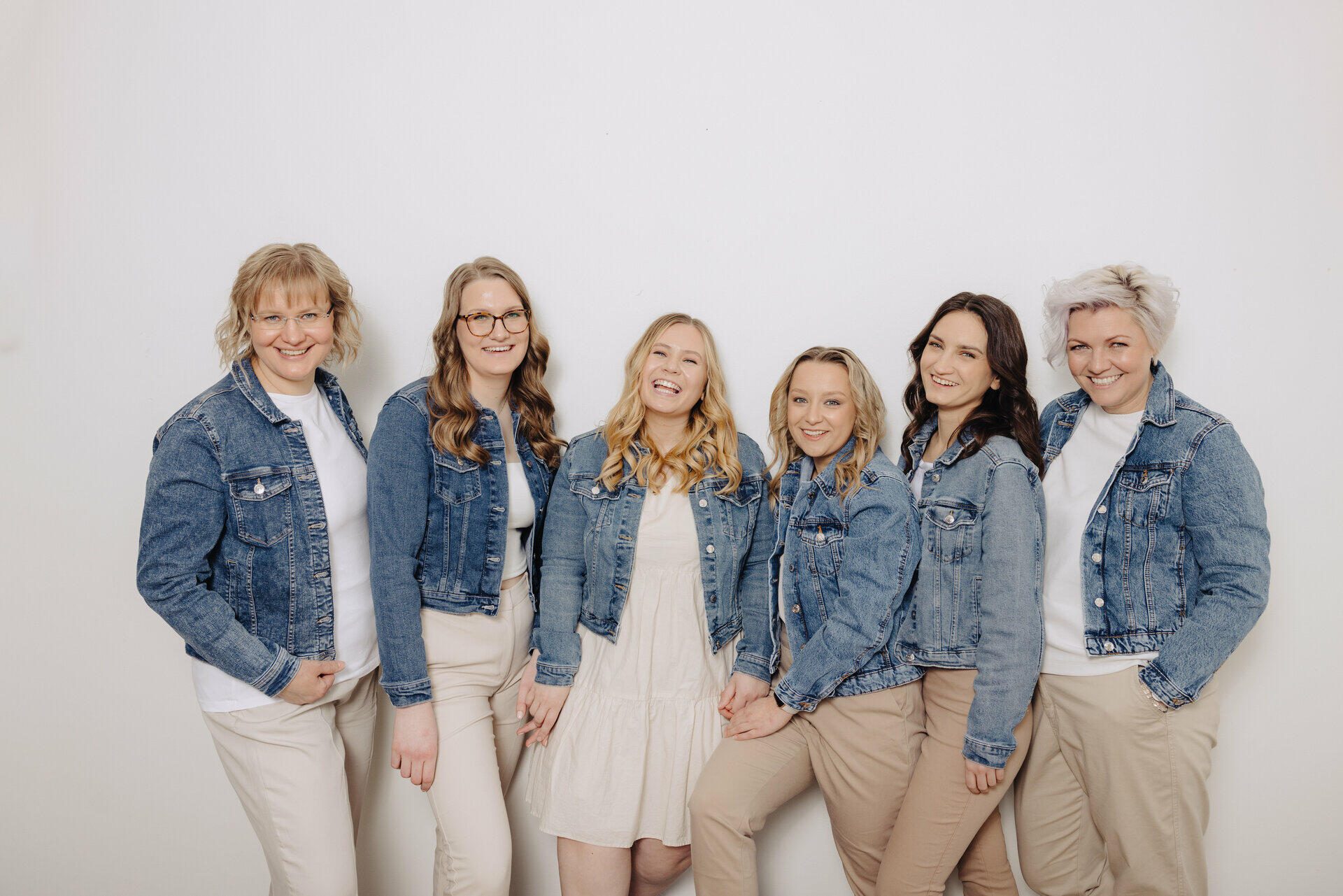 What can we help you with
Let's plan your
special day
  Our work begins with selecting and inspecting your dream venue, recommending proven vendors, equipment and catering, including organizing any tastings, to proposing the overall design and concept of your wedding day.
Our ambition is to perfect the design of your wedding down to the smallest detail. That is why we prepare all the decorations, flowers and printed materials by ourselves so that the whole makes a cohesive impression.
Thanks to our coordination, you and your loved ones and friends will enjoy the entire wedding weekend in peace and without anything to worry about.
Let´s
tune your day
TOGETHER
Although you can certainly arrange most things yourself, we can guide you throught the whole planning process, consulting the individual steps or have suitable suppliers recommended.
During our meetings together, we will fine-tune your ideas about the wedding design and come up with all the decorations and flowers that we will implement for you on your wedding day.
We will coordinate everything from the arrival of the first suppliers to the serving of dinner so that everything runs smoothly and you can enjoy every moment without a single worry.
We decorate and pimp up
every inch
D.I.Y. can be very relaxing but if it comes to wedding decorations it is better to trust the professionals. We prepare and arrange everything, from flower instalations to the smallest details such as the colour of the candle.
Prosecco or Gentleman's corner are very popular but let's think of something what defines you.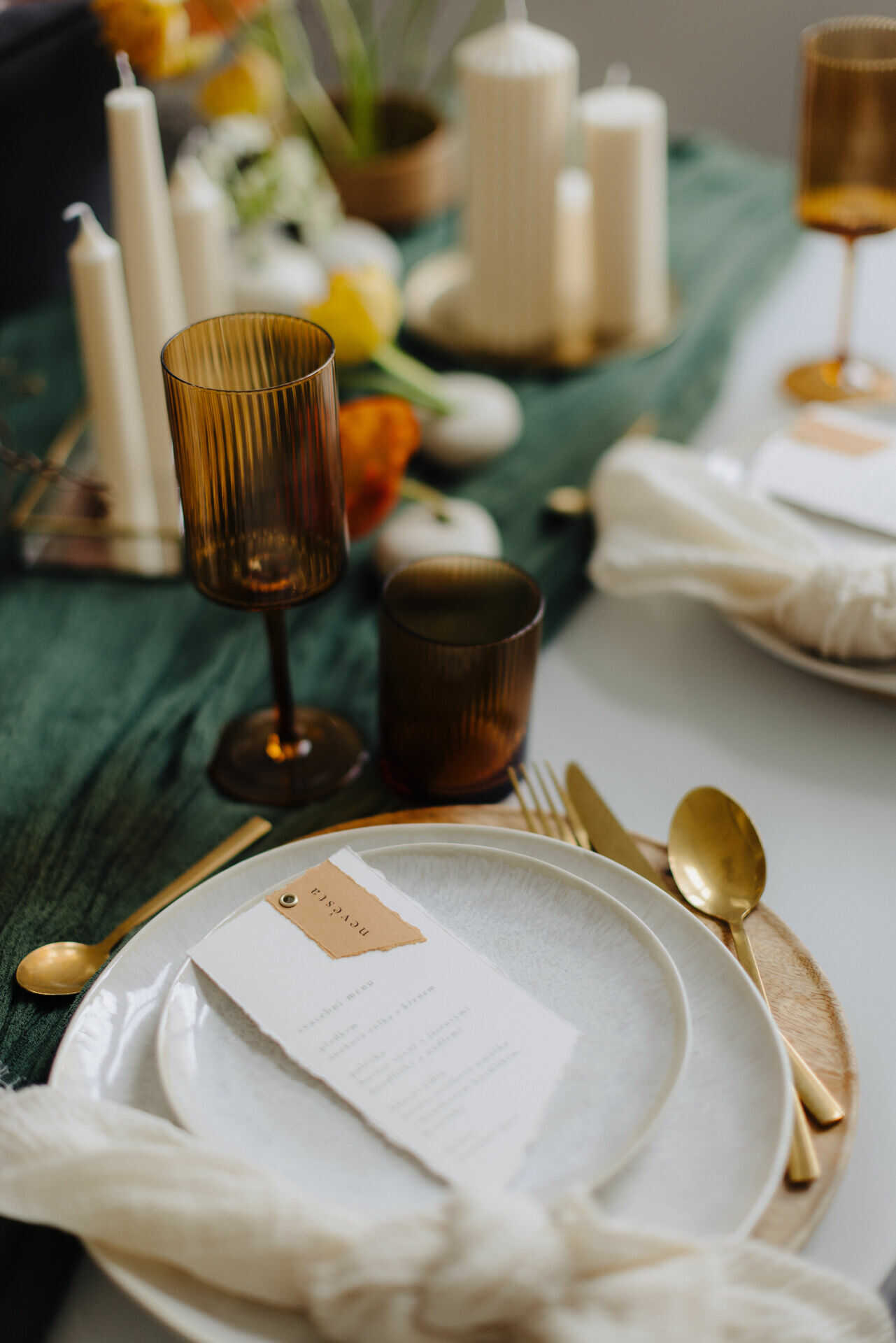 rent our decorations to complete
the perfect look
If you are a creative person and you wish to do the decorations yourself, we can help you to achieve the look you are after by lending you all the items you need. With us you can find them all conveniently in one place.
Let's meet and talk more in person.
Na Dolinách 35
155 00 Praha 4
Kurzova 2245/6
Praha 5 155 00
IČ: 14356783
Zapsán pod C 364460/MSPH Městský soud v Praze